MCA Insights Blog
Investment news and financial planning insights from the leaders at Midwest Capital Advisors.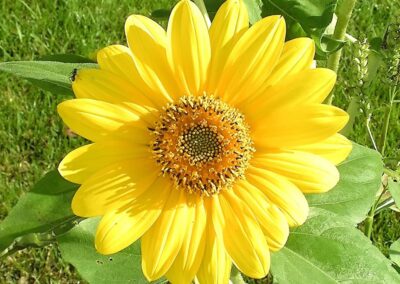 It's true the world faces challenges in many areas, and the headlines reflect that. Europe has been grappling with ...
Sign Up for MCA Insights
Are you interested in receiving occasional updates that offer insight into market activity, investments, and financial planning? MCA will not share your information.