About Us
Founded in 2003, Midwest Capital Advisors is an independent, Michigan-based, SEC-registered investment advisor. As a fee-only fiduciary, we are focused on meeting the needs and goals of our clients.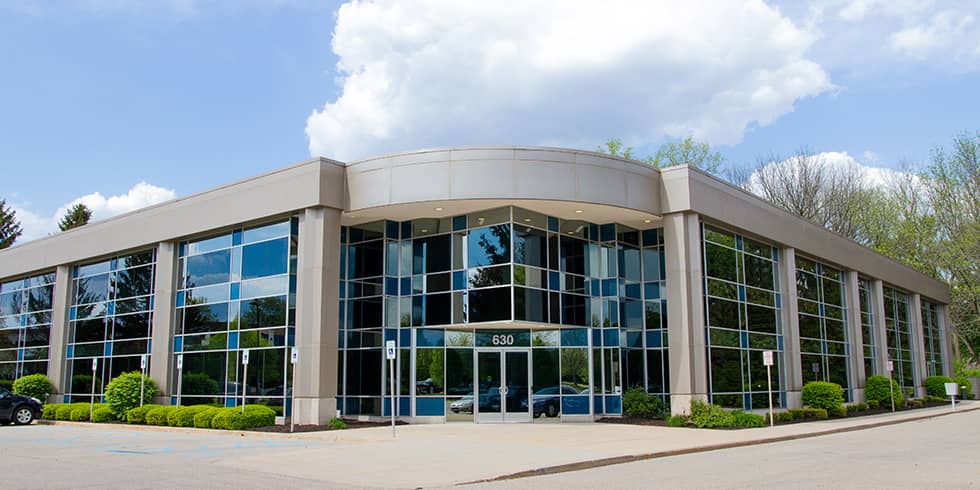 Our Story
Midwest Capital Advisors was founded on a sole principle: Always do what is right for the client. There are too many advisors selling high-cost products and not acting in the best interests of their clients. We wanted to be different.
So, in 2003, we did just that. We built a transparent, independent advisory firm where people would feel comfortable working with us. We are a fiduciary, which means our clients come first. No products. No commissions.
We simply offer unbiased advice from a team of hard-working and honest professionals.