MCA Insights Blog
Investment news and financial planning insights from the leaders at Midwest Capital Advisors.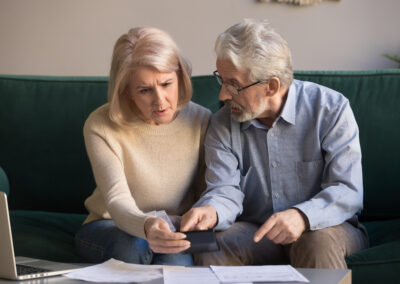 Which account is most appropriate for meeting your personal goals? There are many account types with different features and benefits. Some may be more or less beneficial for you depending on your goals and your financial situation. For many investors the terminology and associated rules can be a bit confusing.
Sign Up for MCA Insights
Are you interested in receiving occasional updates that offer insight into market activity, investments, and financial planning? MCA will not share your information.