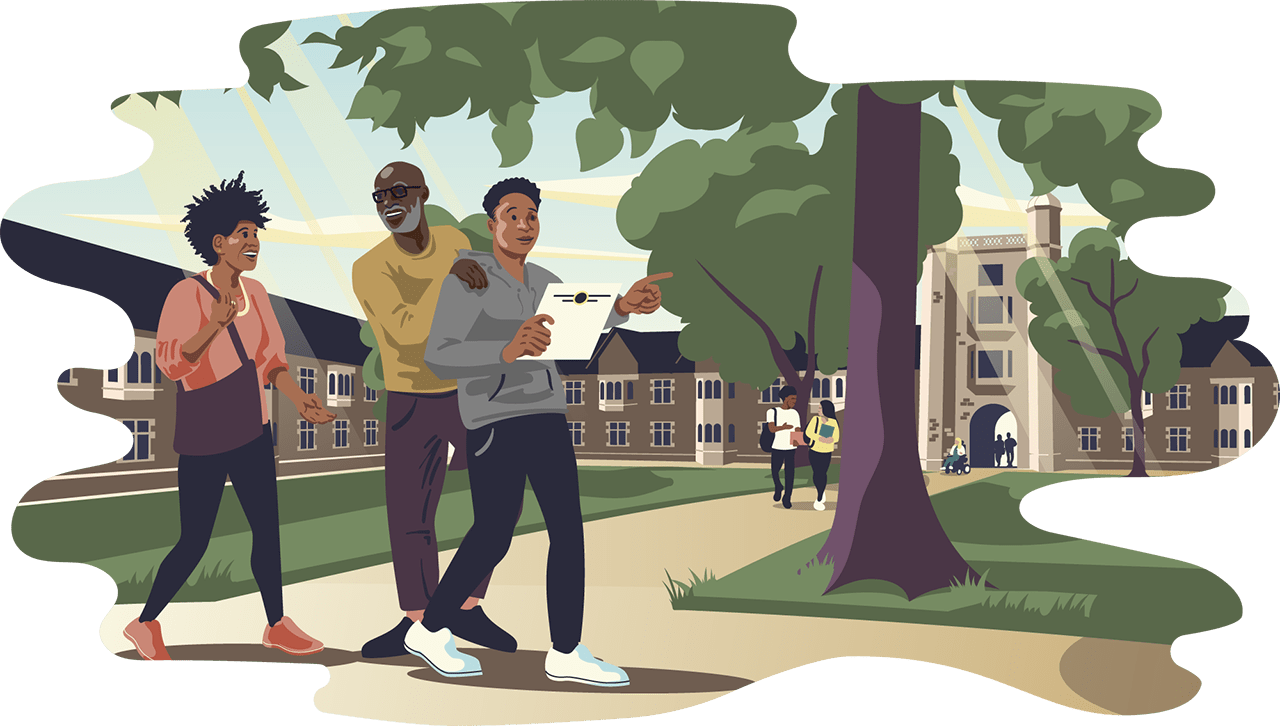 Individuals
Planning for the transition into retirement and beyond.
We provide financial planning services and manage wealth for successful individuals and families. Together we will create a plan specifically tailored to help meet your financial goals. We will assess your current financial state, listen to your goals, and create a strategy specific to your needs. We will implement and effectively manage the plan so it provides long-term financial health.
Services for Individuals
Our team is here to help you with your wealth management needs. Along with implementing and managing your investment portfolio, we will provide educational tools and resources to help minimize the confusion that can accompany financial planning and investing. Our partnership is based on what's best for you and your life.
Retirement Income Planning