How We Work
Working with Midwest Capital Advisors is about more than just investing.
It's about a relationship built on trust.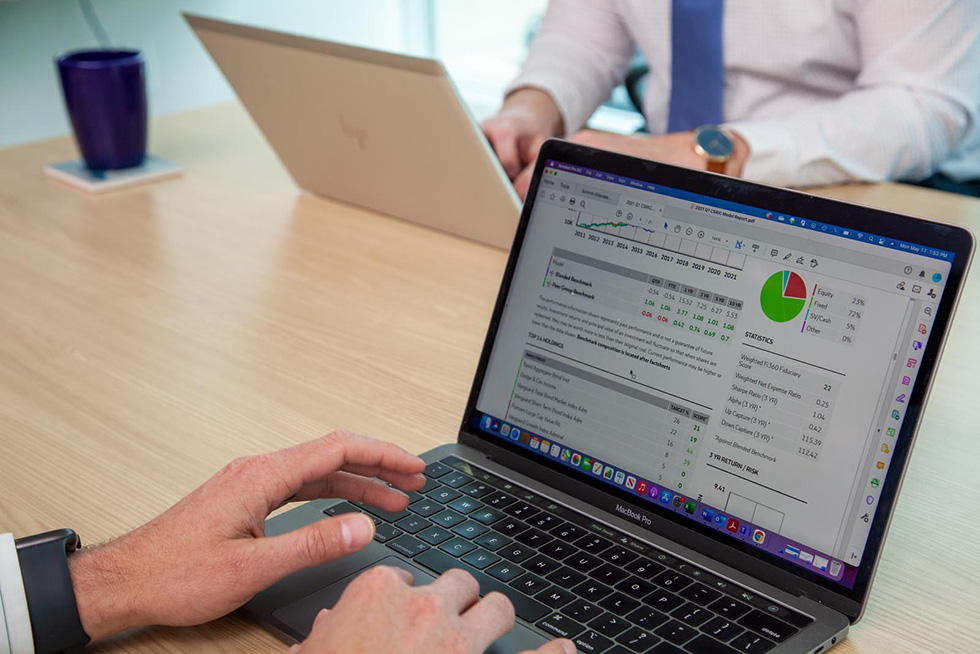 Planning for Success
We help others make financial planning decisions that are right for them.
We will work alongside you to assess your current financial state and listen to your goals for your family, your employees, or for your future. We will map out specific recommendations to help meet those goals. We will implement your plan and monitor it through our integrated technology hub. We take the guesswork and confusion out of investing and provide educational tools and resources so you can understand what's happening and why — every step of the way.
Individual Attention
Midwest Capital Advisors exists to help people make the right financial decisions to meet their retirement goals. Our team-based approach gives you the flexibility to work with multiple members of our team, so we are available when you need us. Whether you are single, have a family, or own a small to medium-size company, we will use our know-how to craft wealth management or retirement plan options to help fit your future aspirations.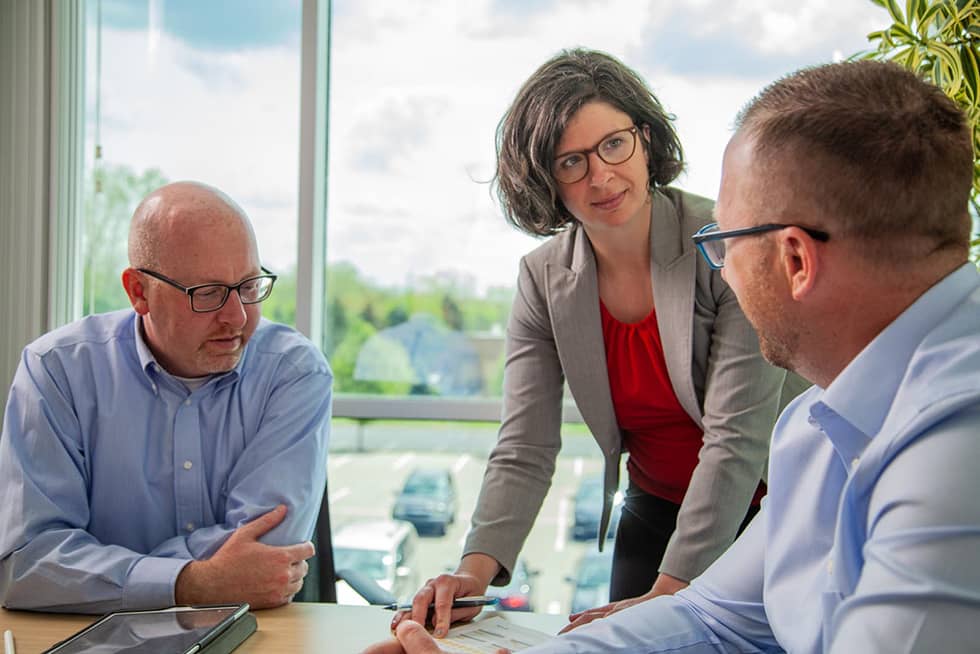 Fiduciary Responsibility
Midwest Capital Advisors operates under the Fiduciary Standard, which means we put our clients' best interests first. We act with prudence and avoid conflicts of interest.
We believe that adhering to the Fiduciary Standard creates the best experience and outcome for our clients.
Compensation Model
Midwest Capital Advisors is a fee-only investment advisory firm.
A fee-only compensation arrangement is any relationship where the advisor's compensation is paid only by the client. The fee is generally calculated as a percentage of the assets under management.