Our Services
Experienced advisors helping you plan for the future you want.
As an independent, fee-only fiduciary, Midwest Capital Advisors provides wealth management and retirement planning services for individuals and companies.
We focus on helping our clients simplify their financial life and make investment decisions that are right for them. Each individual is unique and has particular financial goals. We work one-on-one with each client to create a flexible plan to help achieve those goals while minimizing risk, taxes, and expenses.
Once the plan is implemented, we monitor it and include it in our ongoing conversation with you. A financial plan is a living document, which is meant to be reviewed and updated regularly. We routinely meet with our clients to ensure the best decisions are made.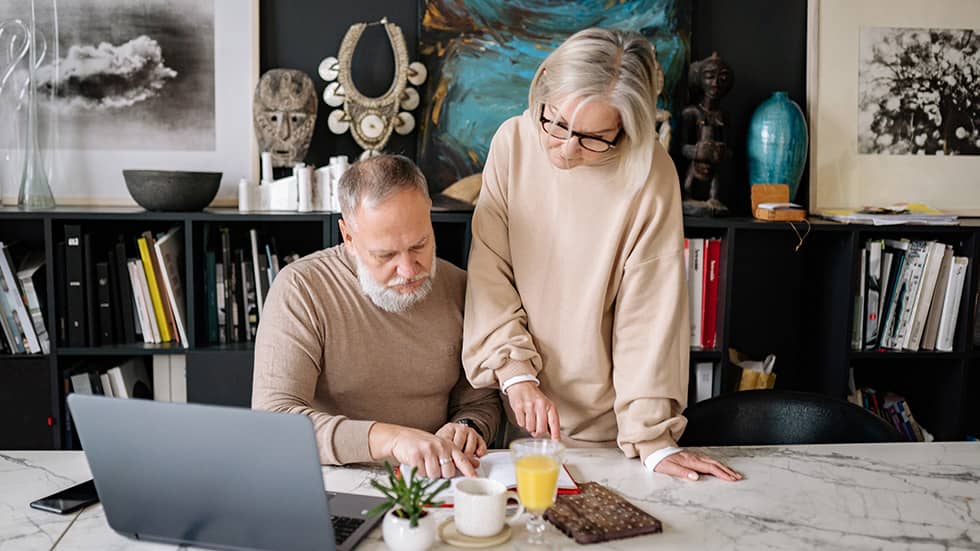 Individuals
We provide financial planning services and manage wealth for successful individuals and families. Together we will create a plan specifically tailored to help meet your financial goals.
Already a wealth management client?
Login
Companies & Employers
We know how important a well-designed retirement program is for attracting and retaining a skilled workforce. We will work with you to build a retirement plan designed for your employees' success. We provide one-on-one consultations with each employee to establish consistent communication processes. Employees can contact us directly with questions about their financial future.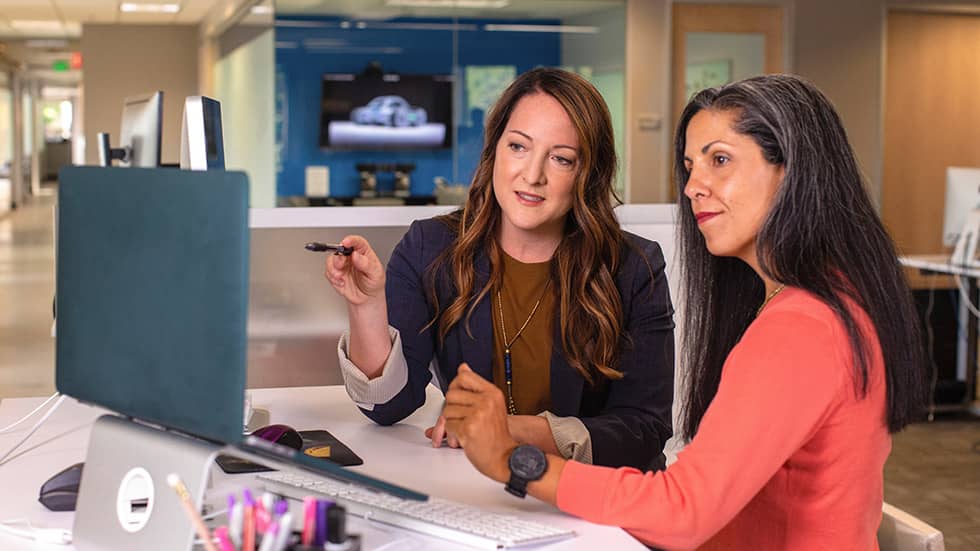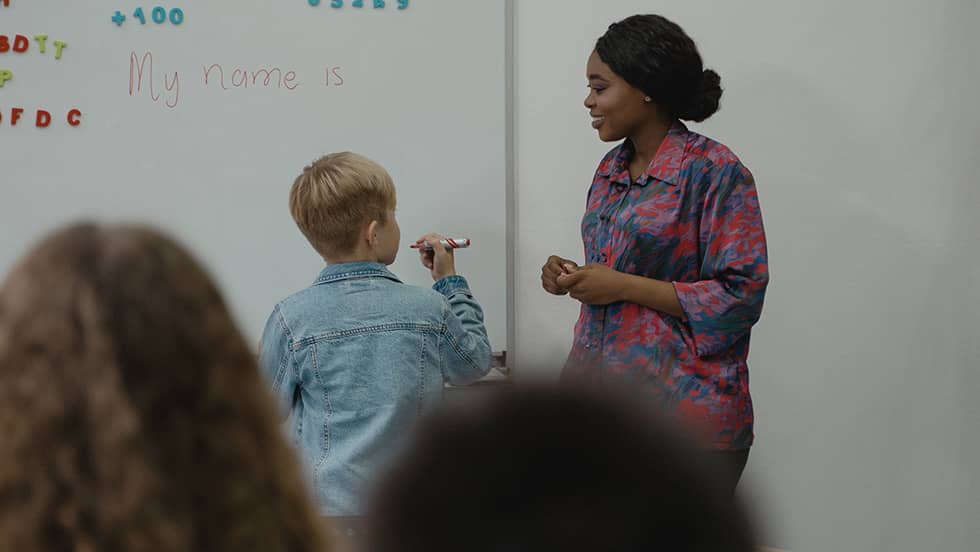 School Employees
We have partnered with many public and private educational institutions across the state of Michigan, helping to create and manage retirement plan options for educators and services staff. Our low-cost offering may be a better fit than your current 403(b) and 457(b) provider.